RELENTLESS ENERGY / EXCEPTIONAL RESULTS
At Beaumont, our singular purpose is to provide founders and leadership teams with the resources they need to achieve their vision.
We provide capital and expertise, focusing on the marketing technology and data sectors. We actively engage with leadership teams, offering guidance and support. When we've committed to a team, we stick with them for the long haul, through thick and thin.
We support founders
Fund Raising
We provide Angel and Series A funding to businesses we're passionate about and help them raise further funding.
BEAUMONT CAPITAL
Management
We don't shy away from the tough stuff – we roll up our sleeves and get stuck in, using decades of management experience and our network of resources to address specific pain points.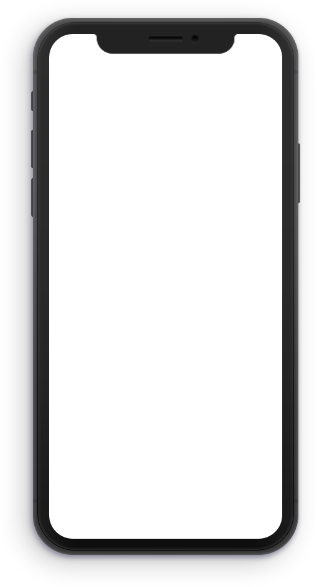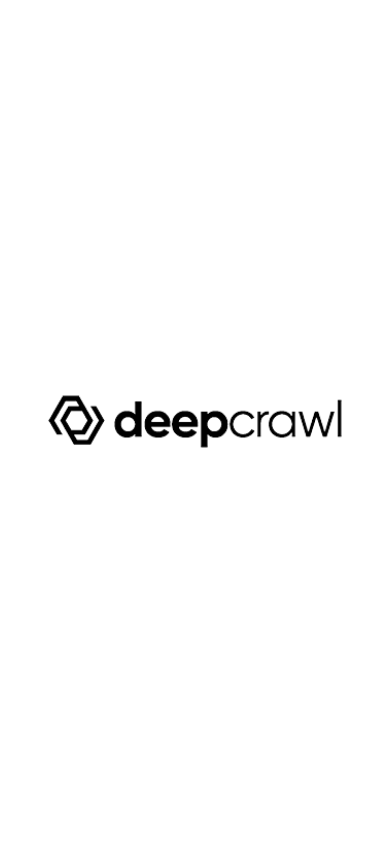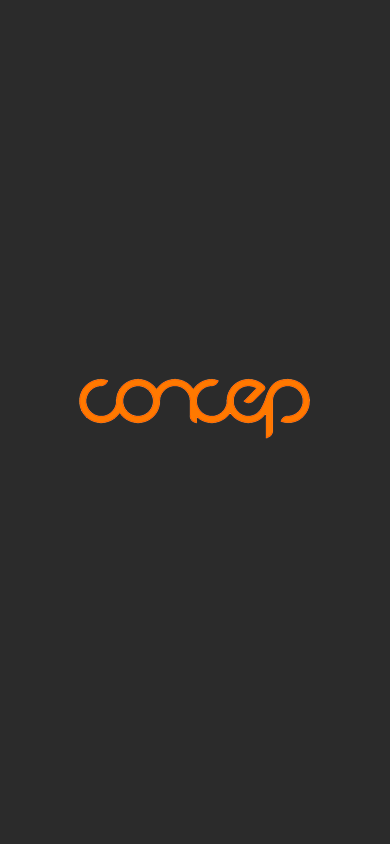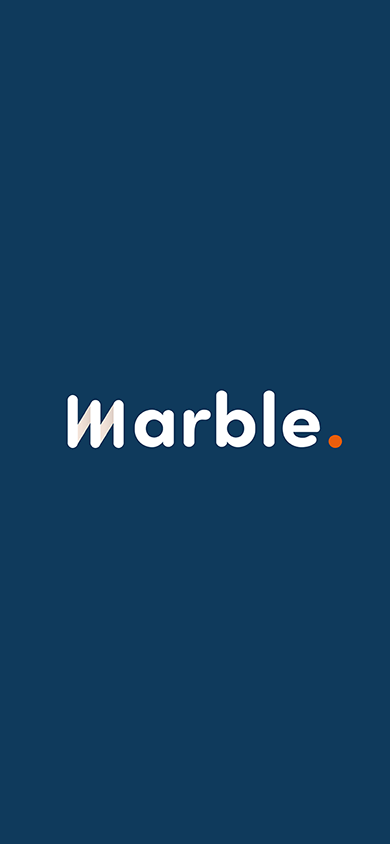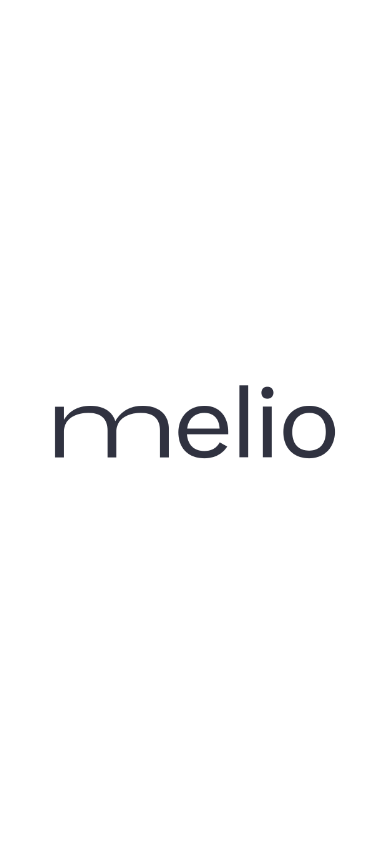 BEAUMONT CAPITAL
Governance
We provide real board expertise gained over years of running and advising businesses. Our approach is attractive for investors, effectual for founders and always focused on the objectives.
BEAUMONT CAPITAL
Expertise
We have the know-how and network to overcome business challenges. Business focus and planning, presentation, decision making - we set businesses on the right path.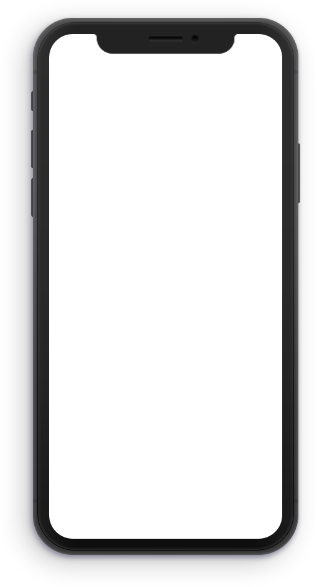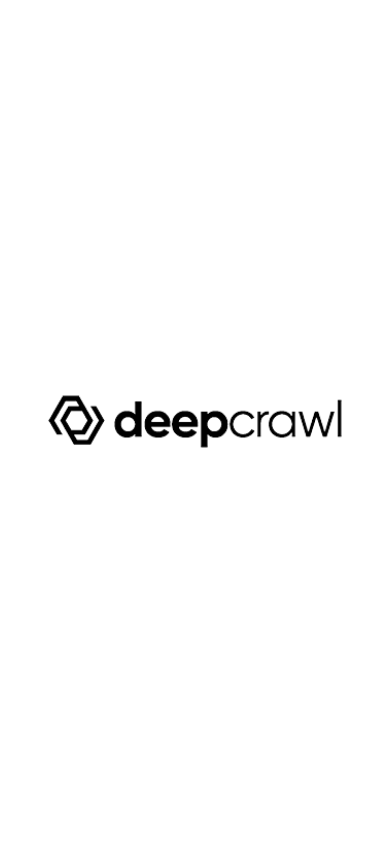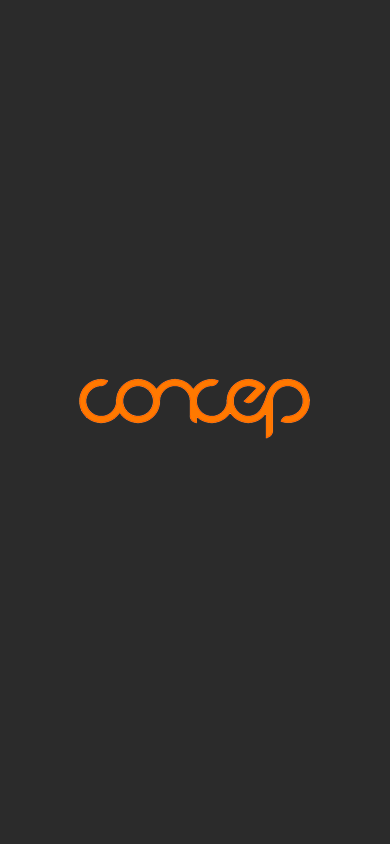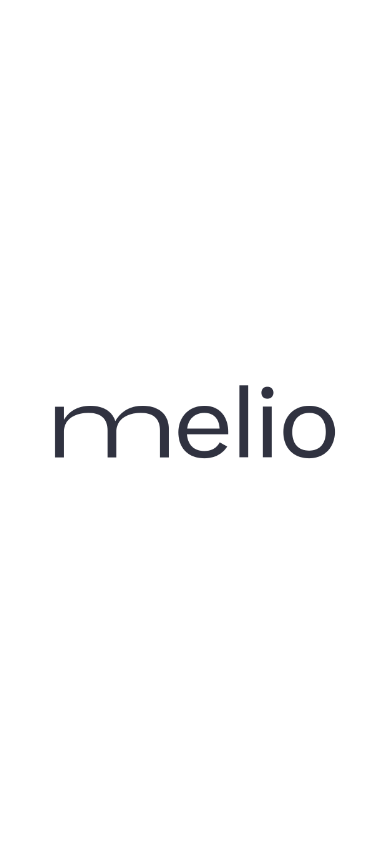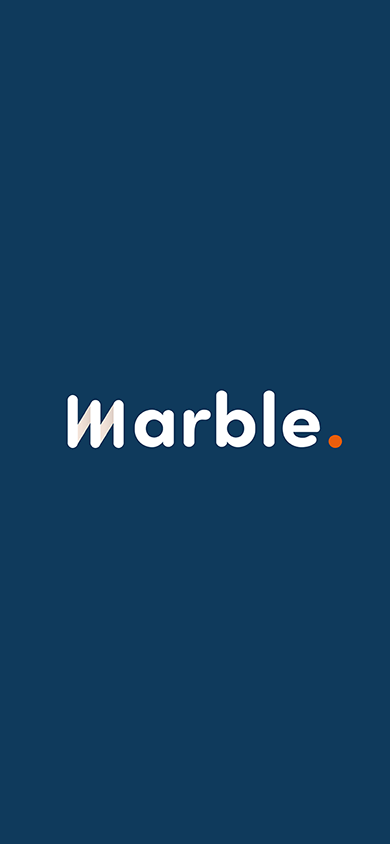 CASE STUDY
Deep Crawl
DeepCrawl is the #1 technical SEO platform. Their proprietary crawling tech helps hundreds of enterprise businesses harness their full revenue...
OUR DNA
FOCUS ON MARTECH & DATA
We have deep experience in data and marketing technology. Our sweet spot is where data-driven insight and actionable data converge to create something truly special.
CASE STUDY
Marble Global
Marble Global is a London based analytical consultancy.
contact
Get in Touch
If you want to talk to us about anything, just fill in the form below and we'll get back to you.