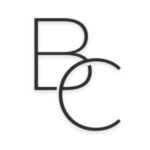 We set up Beaumont to address a need we were seeing time and time again.
We were meeting lots of founders and senior leaders at a range of startups. They had the talent and the passion needed to create a really great product, but they needed help executing their vision.
We realised that what they lacked, we could offer – clear direction and management expertise gained through years of experience.
Since our inception in 2010, we've been helping fantastic founder teams transform, become investible, grow their businesses and invigorate their vision all over the world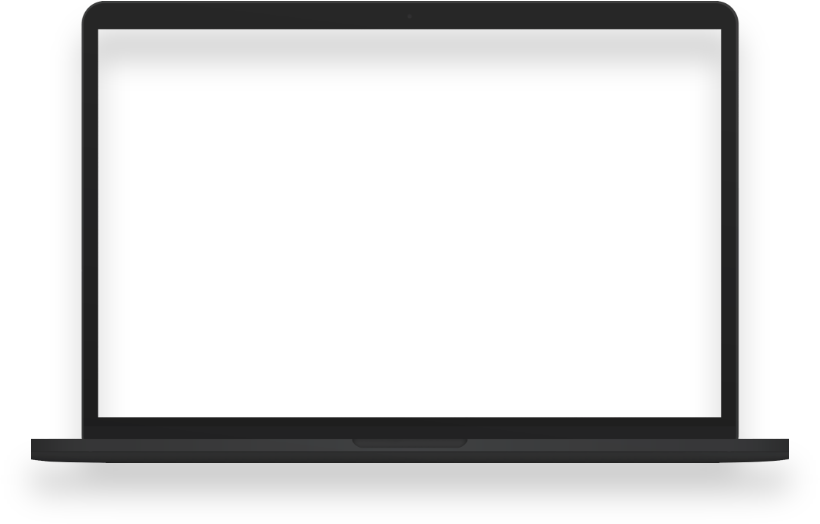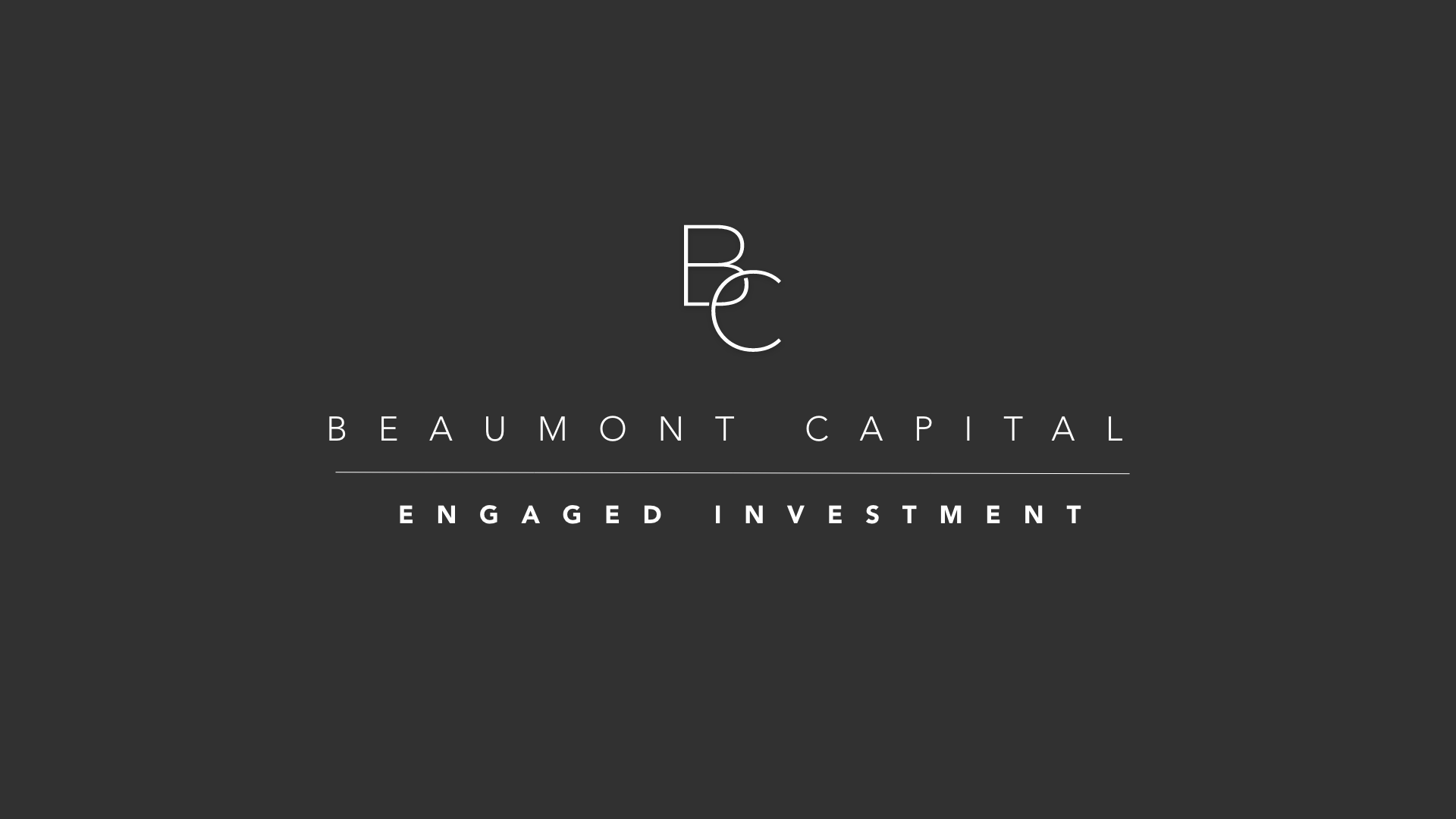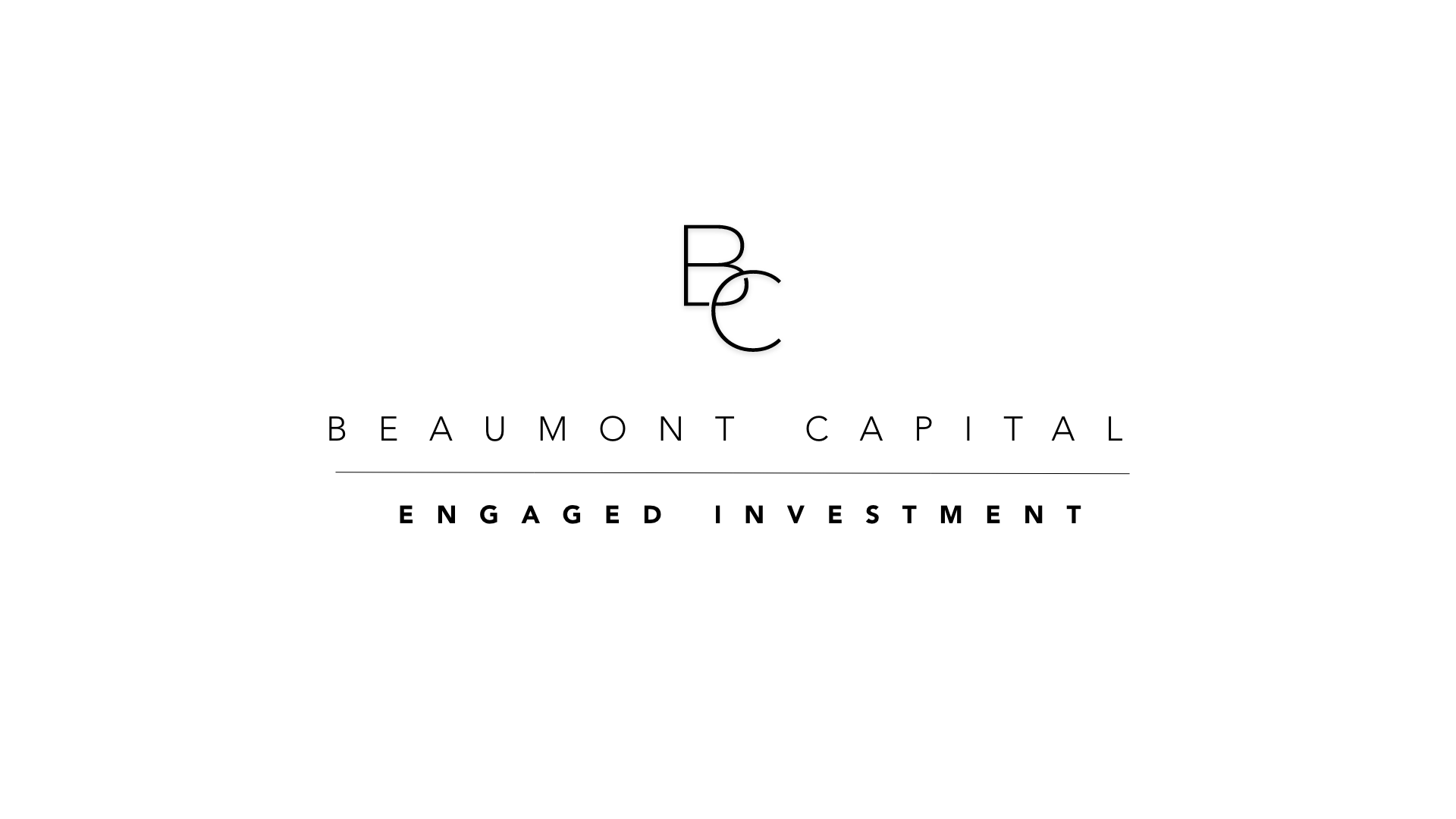 ACCESS TO CAPITAL
We take you from 'friends and family' all the way through to Series B funding


We bring in and manage EIS investors, VCT, Growth Funds and Venture Debt providers
TRUST & INTEGRITY
We're always ready to put in the hard yards

We're trusted by founders and investors alike, taking the risk out of fund raising

We believe in managers having a significant stake, aligning the scale of a fundraising round in a way that avoids the typical boom-or-bust investor pressures
FOCUS ON MARTECH & DATA
We have deep experience in data and marketing technology

Our sweet spot is where data-driven insight and actionable data converge to create something truly special
RESOURCE & EXPERIENCE
Our experience ensures your resources are always focused on the objective; that the operational model aligns with the economic
Some might say "we keep the noise off the founders table", so they can keep their strategic focus.
Who we are
The people behind Beaumont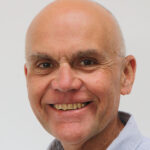 Partner
Andrew Johnson
Partner at Beaumont Capital, Andrew's passion lies in supercharging Data and MarTech businesses. Appointed CEO of a 300-person business at the age of 33, he went on to lead business across a range of industries as CEO and Chairman. He has experience running both publicly quoted and privately financed businesses, creating iForce and DataForce before setting up Beaumont.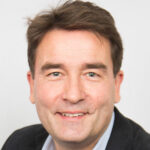 Partner
Dan Morgan
Dan focuses on investment, strategy planning and resource deployment for Beaumont's portfolio companies. Dan is a math's graduate and ex-LEK consultant with a rigorous and data-orientated approach to everything in his life (he's been known to make a spreadsheet for Christmas lunch). Dan founded, built and sold a competitive intelligence agency in Oxford before setting up Beaumont.
BEAUMONT CAPITAL
Relentless Energy and Exceptional Results